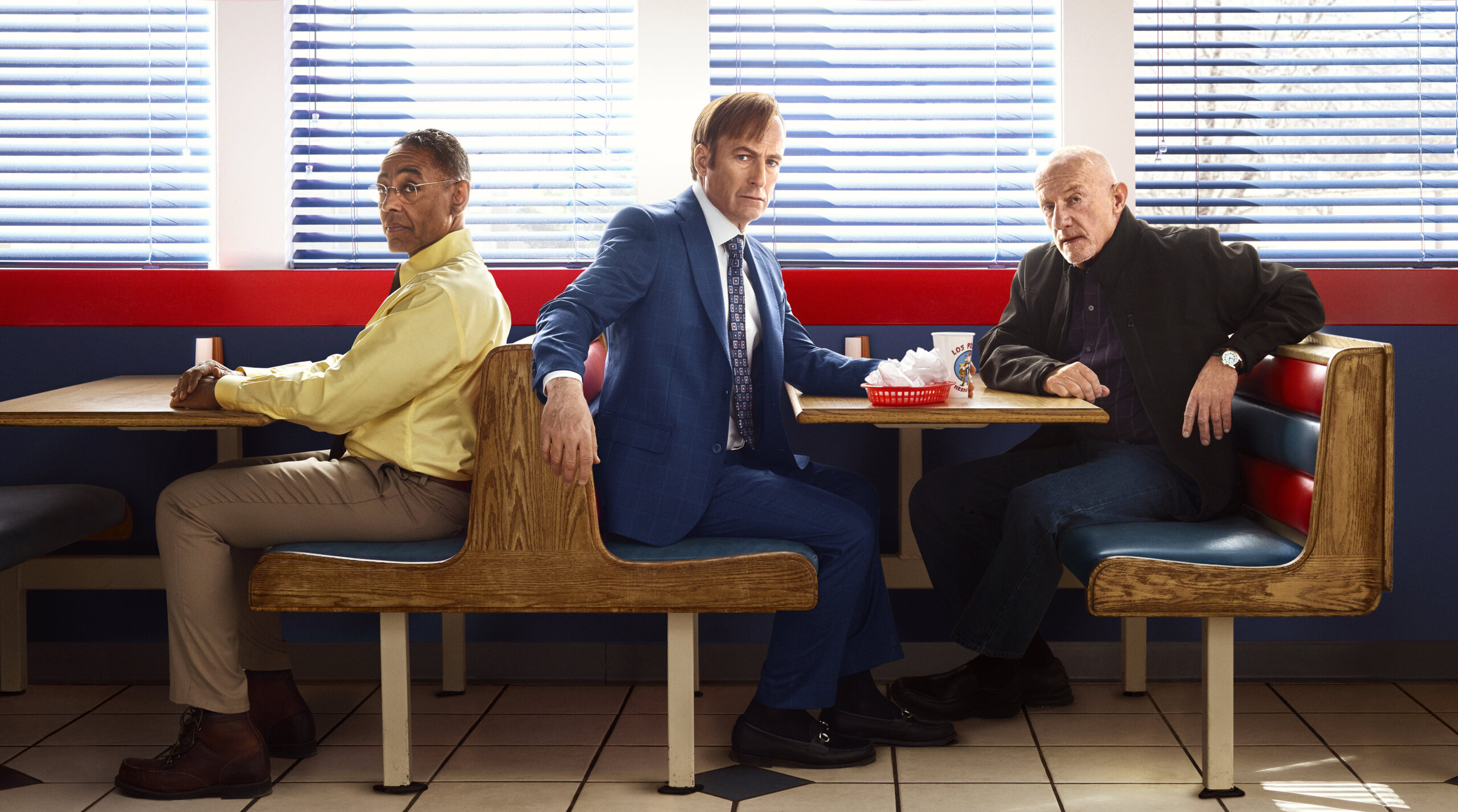 For AMC Networks employees, having a hand in bringing stories to life is more than a job. We are storytellers at heart – it's who we are and is at the core of what we do. We take pride in creating and presenting compelling stories people love, with fictional or real characters that capture the imagination and endure. We value diversity and inclusion because we know that people from different backgrounds with different points of view, working together, is essential to our continued success. Join us as we look to further our future as the place where the world's best stories are told.
We offer benefits that help you with the important things in life.
Family

Family-friendly policies and benefits across the entire family life cycle. 10 days of free backup child and elder care, no "one-year of trying" rule for any couples interested in in-vitro fertilization, and we're proud to be recognized as one of the best adoption-friendly workplaces in the US by the Dave Thomas Foundation for Adoption.

Health & Wellness

Comprehensive medical, dental, and vision plans with employee wellness programs, relaxation spaces, and virtual doctor's visits. UnitedHealthcare creates and publishes the machine-readable files on behalf of AMC Networks. To access the machine-readable files, please click here.

Education

Access to a full suite of courses on LinkedIn Learning, tuition reimbursement for continuing education, and for parents that need help navigating the college process with their kids, we offer college coach, a program designed to help take the stress out of admissions.

Time Off

We strive to provide time and flexibility for your most meaningful moments with competitive paid time off packages, 13 company holidays including for Election Day and Juneteenth in the United States, and extended paid parental leave.

Volunteering

We want our employees to be active members and participants in their communities. That's why we encourage everyone at AMC Networks to take advantage of paid time off specifically for volunteering in the places we live and work.

Finance

Competitive 401K savings plans with company match, commuter discounts, and financial planning and assistance workshops all year long.

Pet Insurance

Pets are a vital part of the family for so many of us. That's why we're proud to offer comprehensive plans designed to provide affordable coverage for your pet's veterinary expenses.
INTERNSHIPS
We want to be the place that finds the next great storyteller, the people who are going to change the game for our business. Our view is that the best place to start is through a robust and hands-on internship program that prepare interns for a successful career in Media and Entertainment.
FREQUENTLY ASKED QUESTIONS
Who should apply? Students (generally juniors and seniors) who are currently enrolled at an accredited college/university and legally eligible to work in the U.S.
How do I apply? Click here to view our open positions.
Is it paid? Yes. Interns are paid a competitive salary.
How long are internship opportunities? We offer a full time (35-hour per week) 10 week summer internship program from June 5th through August 11th with a schedule of Monday - Thursday in the office and Friday remote.
What locations have openings available? Most our internships are located in our main office in New York and our office in Los Angeles. Opportunities in other locations may also be available.