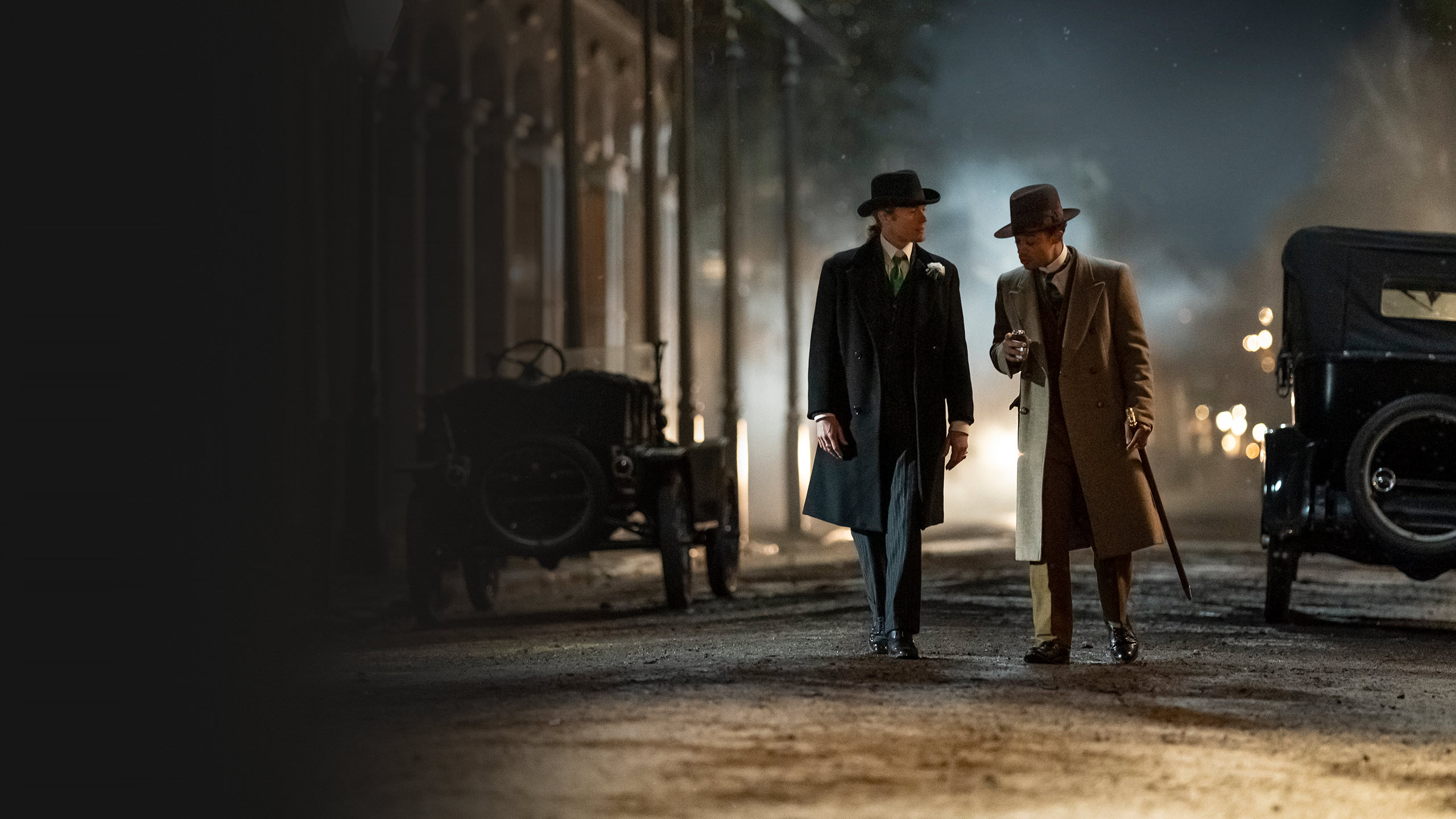 AT AMC NETWORKS WE BELIEVE THAT EVERYONE HAS A STORY TO TELL
For us, stories are personal. They have the capacity to divide or unite us. To get at life's most precious moments.
Stories are powerful. They can help us see the world through eyes other than our own and better understand a greater spectrum of the human experience.
Our favorite shows and films occupy distinct and meaningful places in our lives. They create worlds and universes we can immerse ourselves in, along with vibrant fan communities.
It's why we're constantly striving to make stories that have a point of view, that authentically share different lived experiences, and become a part of the culture and get people thinking.
To make stories people love, and in nearly every form – from dramas and comedies, to non-fiction and reality, to short form, long form, and surely ways that are yet to be invented.
WE'RE NOT IN THE BIGGER IS BETTER BUSINESS
WE'RE IN THE BETTER IS BETTER BUSINESS
As we have become a more digitally focused content company, our commitment is not to having tons of stuff. We're only interested in the good stuff.
We're not all things to all people and we don't believe we have to be. What sets us apart is the passion and personal connection each of us has to the content we offer.
We believe a unique, curated, and community-focused approach, supported by high-quality storytelling, is what resonates with passionate audiences and is what will fuel our growth over the long term.
Iconic characters and worlds are a part of our DNA. For years, we've been dedicated to creating and delivering new formats and experiences for viewers around the world that surprise and delight.
We've delivered some of the most extraordinary stories in film and television history across AMC, BBC America, IFC, SundanceTV, WE tv, and IFC Films. We became the worldwide leader in targeted streaming, super-serving different fan communities like never before with Acorn TV, ALLBLK, Shudder, Sundance Now, HIDIVE and AMC+.
And we still feel like we're just getting started.
WE'RE ABLE TO DO WHAT WE DO
BECAUSE OF A FEW KEY VALUES.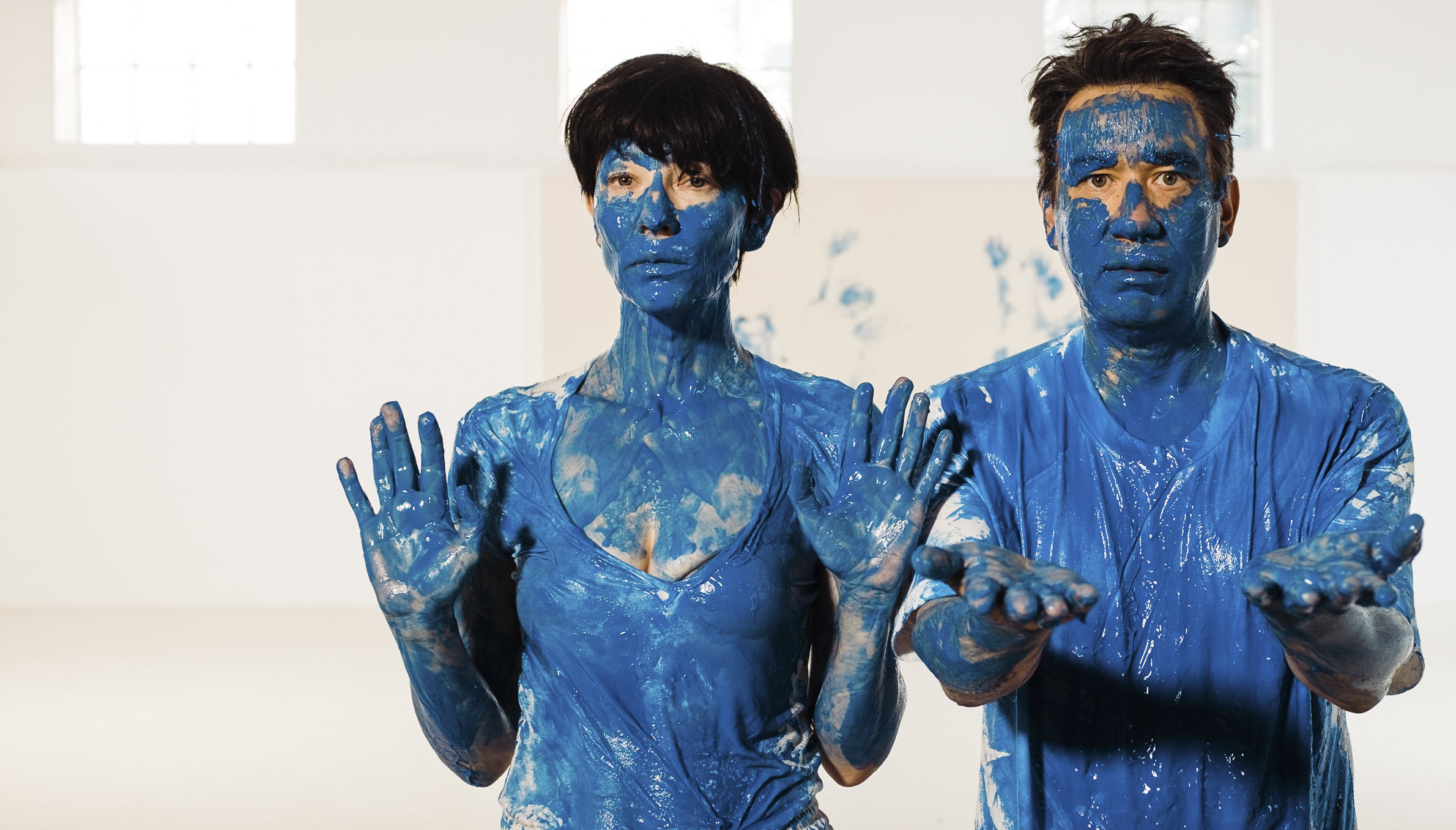 NEVER BE BORING.
We believe in the vision of dynamic and exciting storytellers. We value taking educated risks, challenging expectations, and leading with imagination because we believe in the power of bold and different ideas.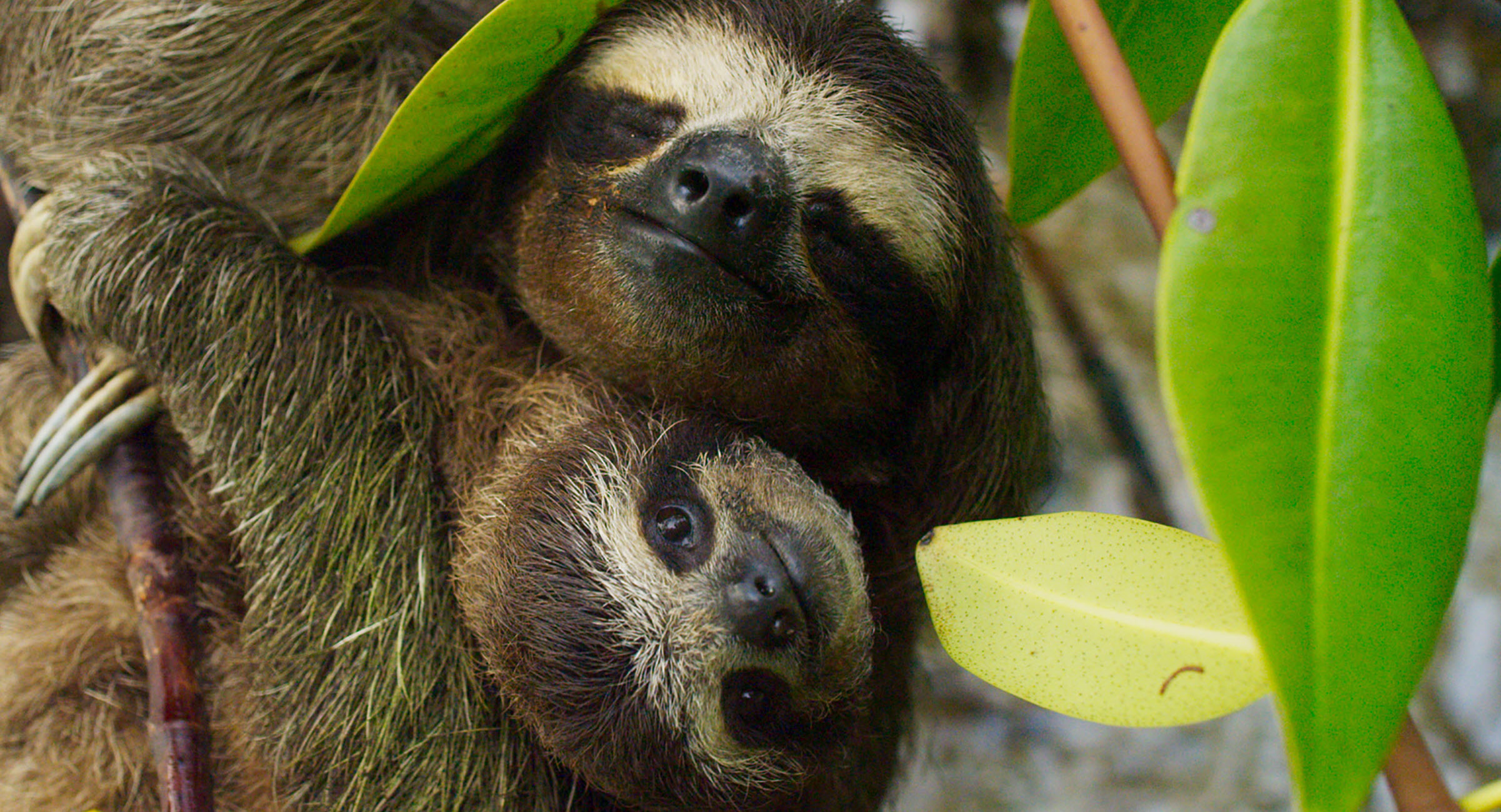 BE THOUGHTFUL.
We promote a culture where everyone treats each other with compassion, kindness, and respect. One where people act with integrity and honesty. We're there for one another and we rally around each other.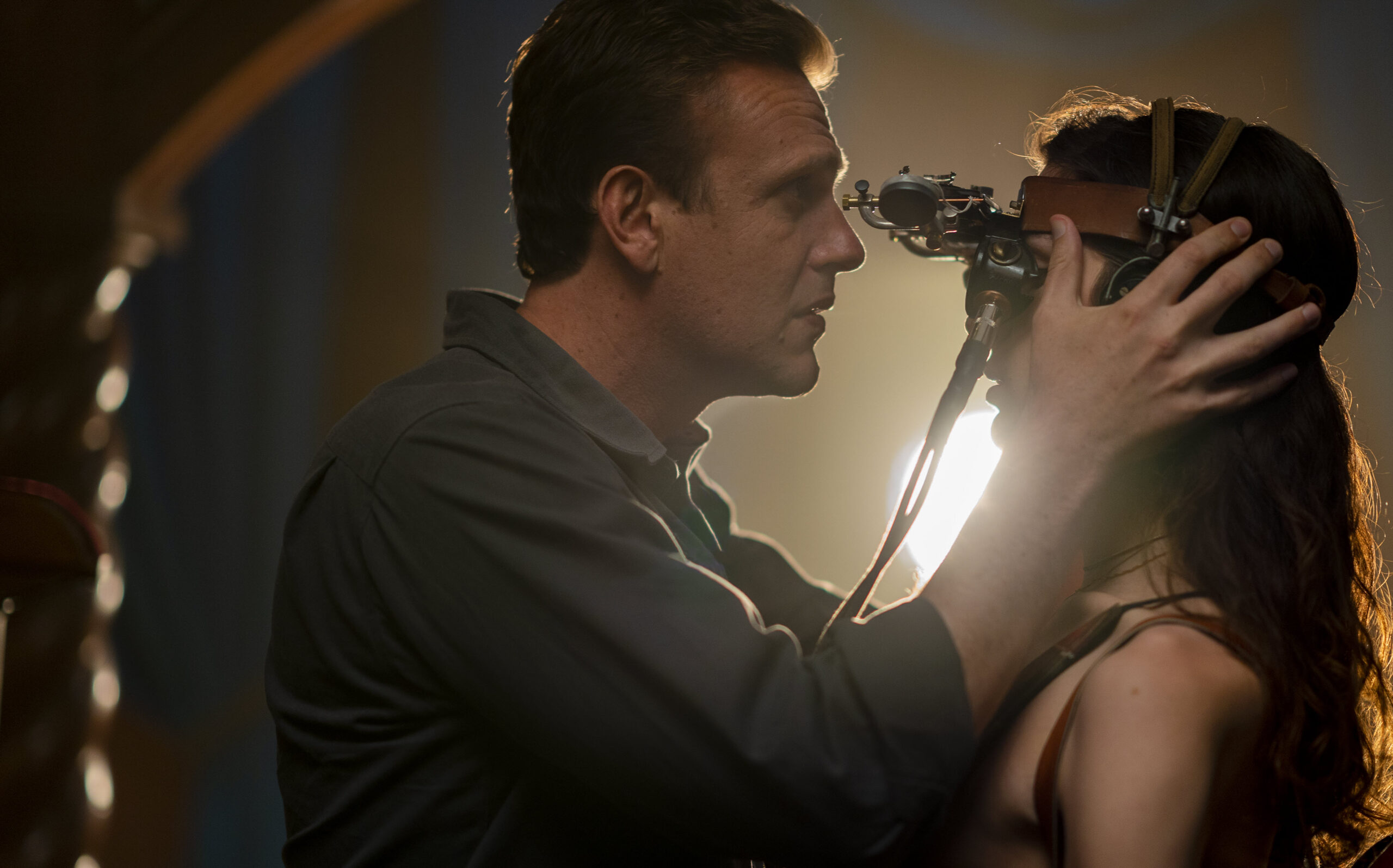 CELEBRATE WHAT MAKES US DIFFERENT.
We want to be a place that creates space for everyone to be true to themselves, where we use our platforms to help shape and better reflect the world we live in.

COLLABORATE INCLUSIVELY.
We work together across the board, regardless of background, culture, age, or identity. We always try to disagree constructively, speak openly, and challenge one another, never letting our differences get in the way of moving forward. It's each of our jobs to ensure that everyone feels like they are a part of the group, in the conversation, and contributing towards our collective success.

TRUST ONE ANOTHER.
Our teams are made up of awesome people, and we trust them to support each other and do what they can to help everyone do their jobs to the best of their ability
EMBRACING PERIODS OF CHANGE AND THRIVING AS A RESULT IS WHAT WE DO.
We believe that success comes when motivated people with great ideas are working towards common goals.
Ultimately, we want everyone at AMCN to experience challenges, to experience success, and to find joy in their work and in their lives.
We believe that great results are only a part of the reward. The wins that count the most are the ones that come from growing and getting to know the people that define our culture and organization.
That is the kind of place we will always aim to be.